Italian blood, style, speed, passion!
Hill climb is one of the oldest forms of motorsport. Drivers has to complete an uphill course individually, within the shortest possible time.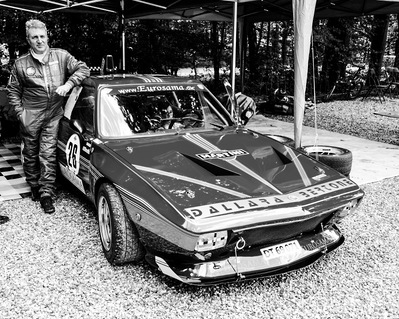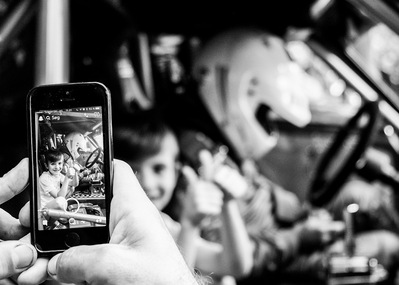 Pure joy of life!
Those boys knows how to fight.
And they certanley know, that together, they are stonger!
"Jazz Dance" is a sort of street dance, which over time has turned into a theatrical performance.
May I introduce you to Rikke, she's a choreographer and professional dancer.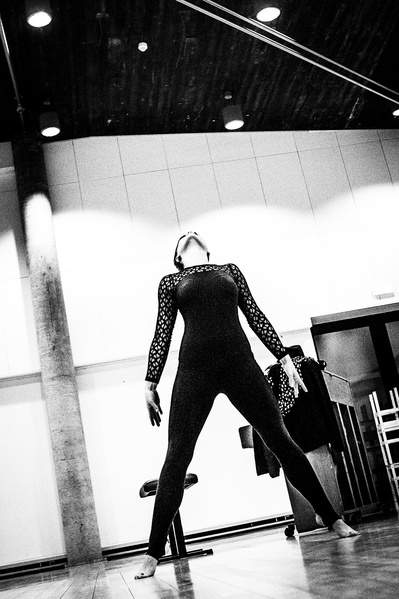 "Jette" is her name. The lady in blue!
Not just a car, but a beloved one. Asbjørn is in charge to let this beautiful lady shine always.
"Happiness by choice" that's Steffen's motto!
A promising little talent... or the son of a big talent.
Mathias, 12 years old, debuting "folkerace"
His father, Michael, is acting mechanic for the day.